At the forefront of technology.
New thoughts. New possibilities
Open your world.
At the forefront of technology.
New thoughts. New possibilities
Open your world.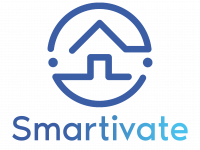 Our goal is to provide each and every home with simple and reliable systems.
We are committed to delivering a personalized solution for homes that reflect individual personality and make the experience as enjoyable as possible.
We enable a quick & hassle-free process of making homes Smart, Energy Efficient & Secure through our intuitive Smart Home Configurator & also make your buying process significantly easy via web platforms.
We, at Smartivate, through a wide range of pre-existing and custom-built homes, help you to realize your dreams in making your homes smart, secure & efficient with customized solutions that make your lives cosy and comfortable!
Making your home smart has never been easier!
Young budding energy enthusiasts with a strong value-driven entrepreneurial goal
---
The founders Anand, Jeevan & Sebastian are alumni of Karlsruhe Institute of Technology, Germany & the EIT Innoenergy Master School with all relevant industry experience and background in Energy Technologies, Energy Efficiency in Buildings, Product development, Business Engineering and E-commerce.
---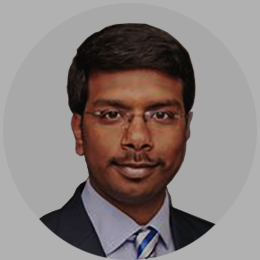 Anand Narasipuram
Co-Founder & CEO
As the saying goes "The way of living reflects your personality".
Smart gadgets not only increase comfort but also saves money and energy.
I personally felt: using smart and connected devices made my life structured,
organised and happy.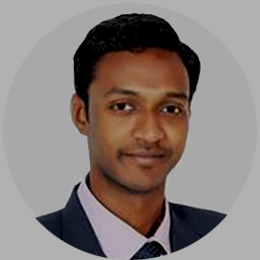 Jeevan Dasan
Co-Founder & COO
I strongly believe that Smart homes lets you be more flexible and comfortable.
Not just that, it could bring a lot of unforeseen benefits beyond just dimming your lights,
rolling your shutters with your smartphone. It could save you time,
money and energy and even have a real impact of global warming, if it's done right.
"Your phone is smart; your kids are smart and therefore your home needs to be smart!"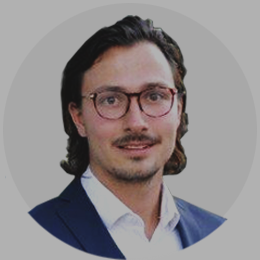 Sebastian Dahnert
CMO
I love technology and innovation.
Especially those which increase efficiency and sustainability.
Smart Home Technology is to me the synergy of sensors, actors, analytics.
It helps me to design my daily life, time and energy which are the most
valuable resources we have. Therefore, I want to help everyone harnessing the power of smart home.